Welcome to Beckitwell: Crafting Stories that Transform Brands
At Beckitwell, we're not just another marketing agency. We're storytellers, business strategists, and growth catalysts. Our journey began with a simple idea – to fuse the art of content creation with the science of sales and business development. Founded by Nicholas Bekaert, we set out to revolutionize the way brands connect with their audiences, not just through captivating narratives, but through narratives that directly contribute to growth.
We're here to redefine the way you think about marketing – it's not just about clicks and likes; it's about forging genuine connections that fuel your brand's success. At Beckitwell, we believe in the transformative power of stories. Stories that resonate, stories that inspire, and stories that drive growth.
Our unique blend
Beckitwell is the intersection of creativity and strategy. We don't just create content; we craft narratives that resonate with your audience and drive real results.
Crafting Narratives that Resonate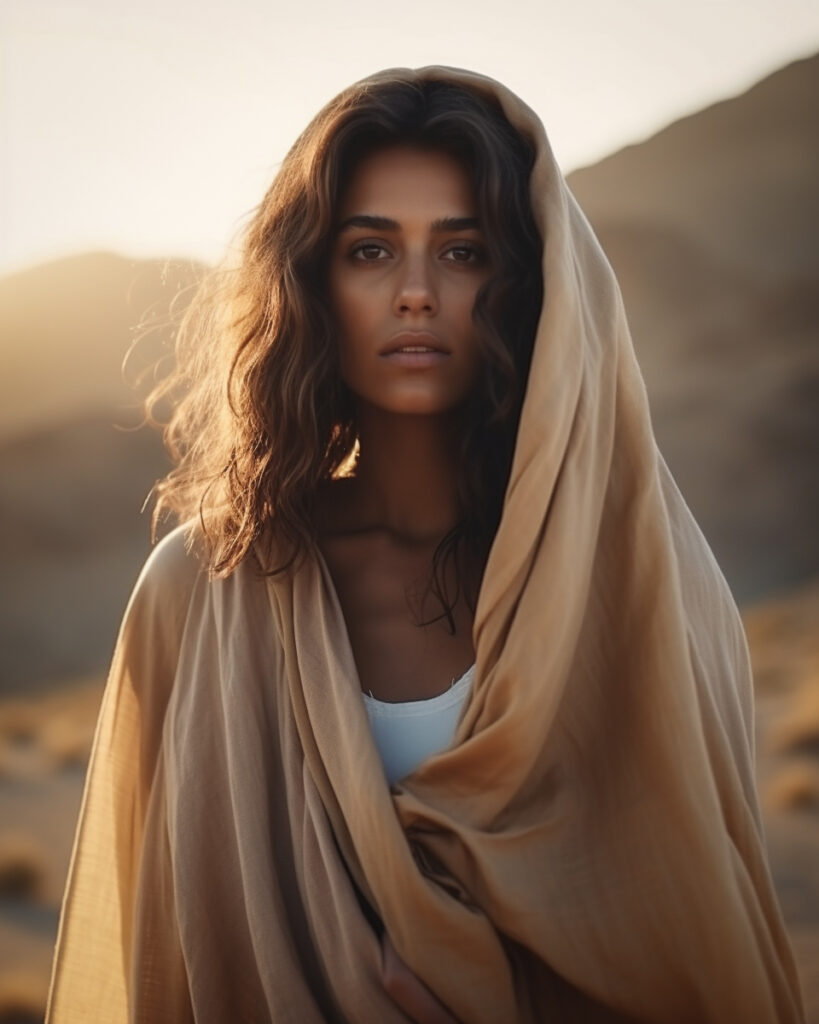 Your brand's story is more than just words on a page. It's the heart and soul of your business – a narrative that connects with your audience on a deep, emotional level. Beckitwell specializes in crafting brand stories that resonate, weaving a tapestry of authenticity, purpose, and impact.
We understand that strategy is the engine that powers successful storytelling. It's not just about captivating narratives; it's about narratives that contribute directly to your brand's growth.
Why Beckitwell?
We're not just marketers – we're partners in your growth journey. Our unique blend of content expertise and business acumen ensures that every piece of content is not just captivating; it's a strategic move towards achieving your business goals.
Our Mission
Our mission is to bridge the gap between storytelling and business strategy. We understand that content is not just meant to captivate – it's meant to convert. By aligning content creation with your overarching business goals, we create narratives that resonate with your audience and drive real results.
Our Approach
We're not just content creators; we're business strategists. Our approach involves understanding your brand, your goals, and your audience. From there, we craft narratives that not only engage but also guide leads through the sales funnel. It's about making every piece of content count towards your brand's success.